3 tags
6 tags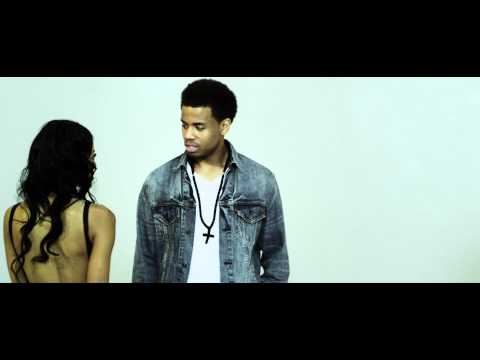 5 tags
May 14th, #Postcards Album Release Party
On Monday, May 14th, some of New York City's sharpest, coolest, and most influential individuals met up at the Co-Op of Rivington Hotel for the #Postcards album release party. This event showcased a wide range of up and coming artists meant to cater to an eclectic audience. The album features artists like Christian Rich, After the Smoke, POSSO, Brianna Collette, Amtrac, Talwst, Brittany...
1 tag
The Influence Series Presents #Postcards Vol I...
The Influence Series Presents #Postcards Vol I Click HERE Enjoy
1 tag
The Influence Series Presents #Postcards Vol I...
The Influence Series Presents #Postcards Vol I Click HERE Enjoy
1 tag
For Immediate Release: The Influence Series...
Indie Music's Top Artists & Event Mavens Come Together to Create #Postcards VOL 1 The Influence Series releases its first compilation album titled, #Postcards VOL 1 , and supports the VIVA Glam team in the New York AIDS walk 2012 New York, NY – May 10th -The #Postcards event series is set to kick off its summer launch on Monday May 14th. The #Postcards Project is a monthly event highlighting...
1 tag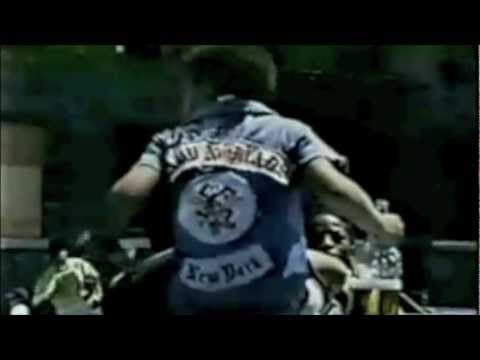 1 tag
Captured in the moment #Postcards
As we embark on our fourth event season the Influence Series creative team came together a couple of months ago and decided to put together a compilation album comprising of really dope indie artist in the progressive music space. Our goal as a creative collective is to simply provide platforms for individuals who create art. The album project allows us to introduce our support base to artist from...
1 tag
1 tag
Watch
Tuesday, November 15th FOR IMMEDIATE RELEASE  RISING STARS RAISING UP FOR SOMALIA The Influence Series introduces its new monthly event, The Postcard Project New York, NY - November 4th 2011 - On November 15th, New York City's brightest stars will gather at the Toro Lounge in The Smyth Hotel to "Raise UP for Somalia." Founders of progressive lifestyle brand Influence Series will be...
Turks & Caicos Itinerary (Copy & Paste to...
Hopefully you're all packed and ready to go! Please see below and RSVP accordingly to the events. See you tomorrow! Friday "Solid Gold" Music is House, Disco House and Classics Attire: Scarface Start time: 9:00pm-2am For table reservations please RSVP to annemarie@togrp.com Saturday Pool Side Session Affair with 80's and international music Start: 12:00pm to 4:00pm Reservations for Beach...
4 tags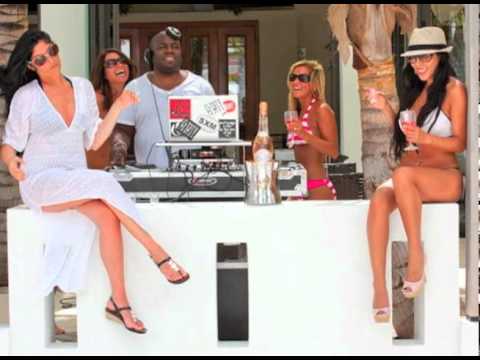 2 tags
2 tags
5 tags
1 tag
1 tag
Download:The Influence Series Presents Modèle &... →
A glimpse into some of The Influence Series favorite musical selections.
Watch
The Influence Series 3.0 Monday May 9th, 2011 6pm-11pm Special Guest set by DJ MOS Sounds by DJ CEO Tribeca Grand Hotel 2 Avenue of Americas New York, NY 10013 RSVP to TheInfluenceNYC@Gmail.com Invite: lockerz.com/​s/​98637018
Looking for a new yoga spot ?
Massage therapy, acupuncture, detox and yoga all under one roof, Jivamukti yoga school is definitely a gem of NYC. 841 Broadway   (212) 353-0214
"I am not a glutton - I am an explorer of food" Happy Restaurant Week!
"Human progress is neither automatic nor inevitable… Every step toward the..."
– Dr. Martin Luther King, Jr.
Influencing Style One Issue At A Time
Pop' Africana, a publication "dedicated to delivering a rejuvenated image of Africans, was founded in 2008 by Oroma Elewa. Her goal with the 3 year old magazine is to shed beautiful light on the vibrant contemporary side of the diaspora hardly viewed or appreciated in the West.  Pop' Africana is available in eight cities in five countries for $15 each. You may be seeing Ms....
HAPPY 1/11/11 !!
Gems of Brooklyn
This is for lovers of great food. I was strolling through Clinton Hill this Sunday; specifically Myrtle avenue and walked into Sans Souci, a Jamaican restuarant with a touch of Italian, French, American, Chinese and Creole cuisine. All Rasta Pasta lovers know how monumental it is when another restaurant is found, so my advice is to go give this gem a look-see. Happy eating! 330 Myrtle Avenue NY...
What's one man's trash is another man's income!
Made of New York furniture is comprised of discarded Manhattan lumber and is constructed using as few machines as possible. This innovative and creatively made furniture, designed by former creative director of Ikea Sweden and current head of strategic design consultancy Daytime Projects, John-Michael Ekeblad, along with furniture designer Jonathan Locke and timber-sourcing expert Brian Kane....
Ambition Over Adversity Take one's adversity Learn from their misfortune Learn from their pain Believe in something Believe in yourself Turn adversity into ambition Now blossom into wealth By Tupac Amaru Shakur
Watch
The Journey By Adam Saewitz Spec Ad for Louis Vuitton
"Tell me and I'll forget; show me and I may remember; involve me and..."
"Always and never are two words you should always remember never to use. ..."